I think it has rained a total of 4 days in LA this year and one of the days was on this engagement session. The only day they could shoot. So we just had fun with it! Of course as always stopped for a drink!  The wedding of course was absolutely stunning, so scroll to the bottom to see a rather large peek of it!!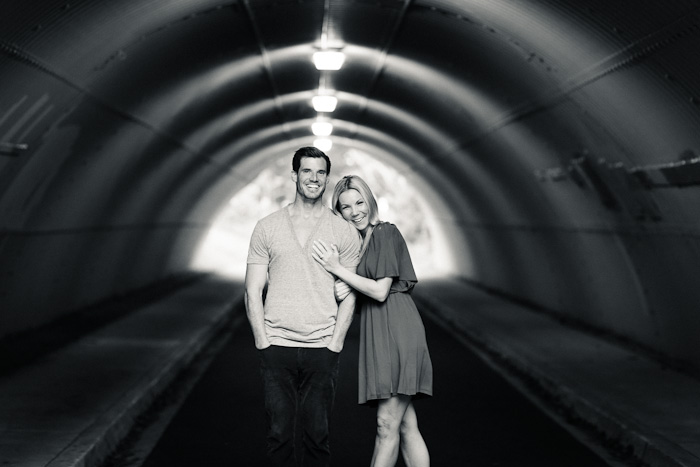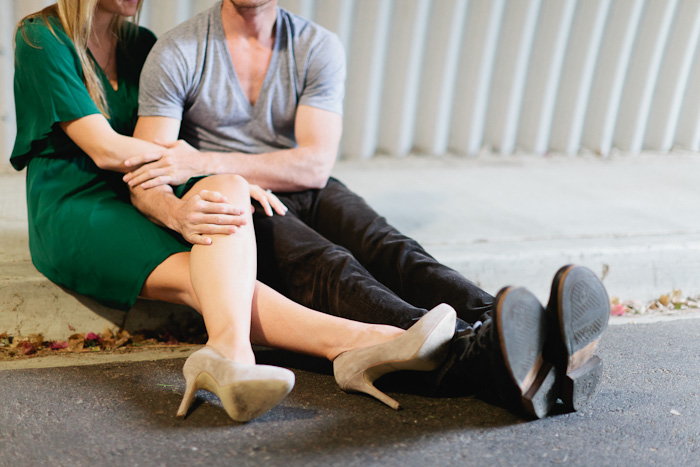 So for a snippet of the beautiful wedding we shot on Feb 4th the first of our 2012 weddings! Big thanks to Jen Lauren Grant and her hubby for the help as I was 36 weeks pregnant at this wedding. Please do not reblog this wedding or use any of the photos without permission!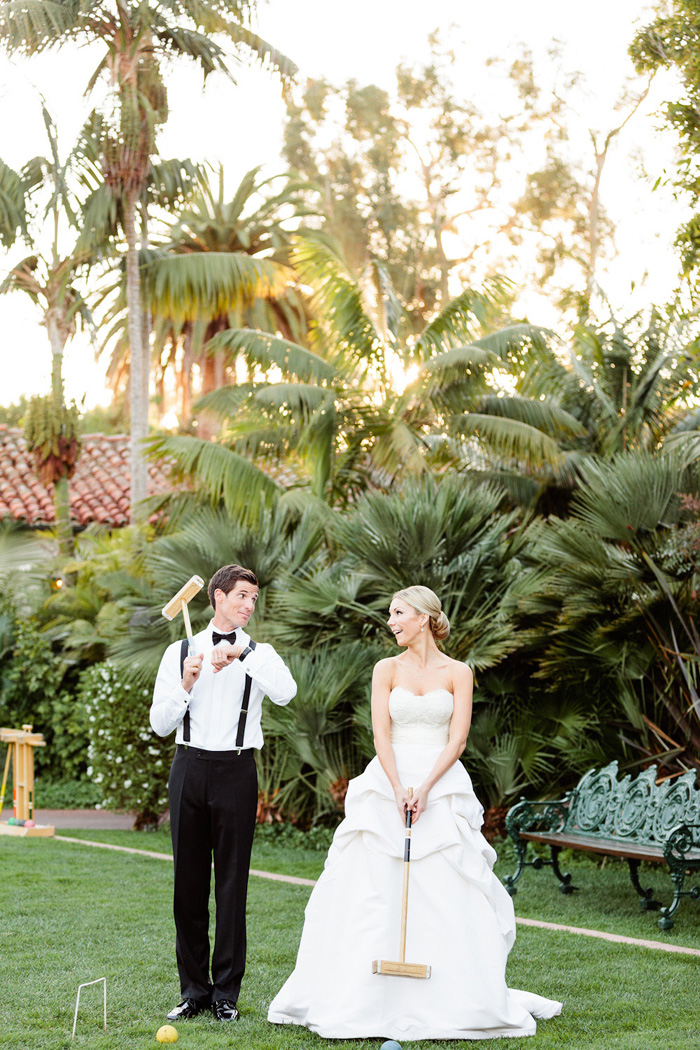 Ummmmm this cake room was insane!!!