Apparently not only is there a wedding season, but there is an engagement season too. We have shot these 4 amazing couples in the past 2 weeks, with 4 more to come this month! We are trying to finish up all the editing as fast as our eyeballs can stare at this computer, so the posts might be a bit scarce for a few weeks... Anyways we won't be able to do a new post in a few weeks due to loads of editing & traveling but we wanted to put up a few pics as sneak peeks of what is to come. We will also have 3 awesome weddings to share with you upon our return as well. :) But for now some engagement sweetness for you. We are just so happy with all our couples, it makes us really excited for their weddings. Meet Stephanie and Brian!
Meet Erin and Morgan!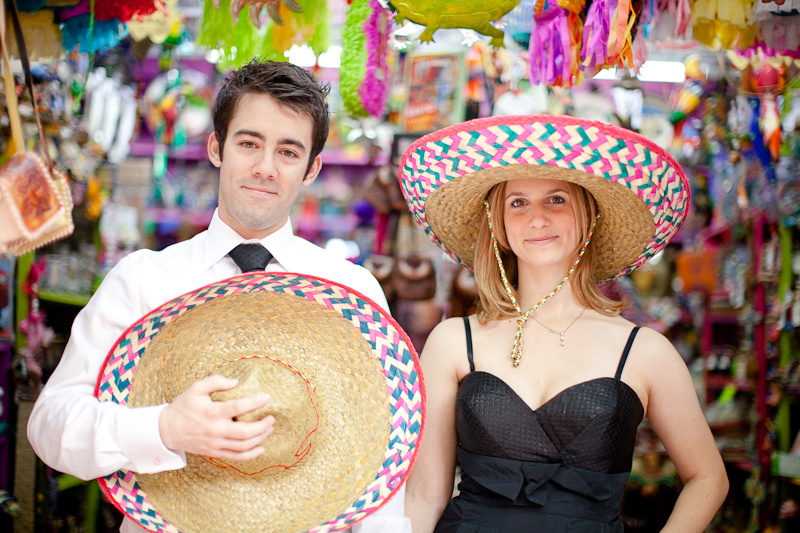 Meet Melissa and Zubin!
Meet Meleeneh and Argam!