We love our job. And Katrina and Nate just made us love it even more. This couple, their friends and family just took our breath away. Not only was the wedding amazing with the dangling chandelier of cali lilies in the wine cave, 2 amazing dresses and shoes, and an awesome green cake, it had so much emotion overflowing everywhere making it a joy to capture. It just oozed happiness. The wedding took place at Calistoga Ranch up in the Napa Valley back in Late February. It was a little chilly outside and a bit drizzly... but to be a true cheesy cliché... Katrina and Nate warmed up the whole place. Love.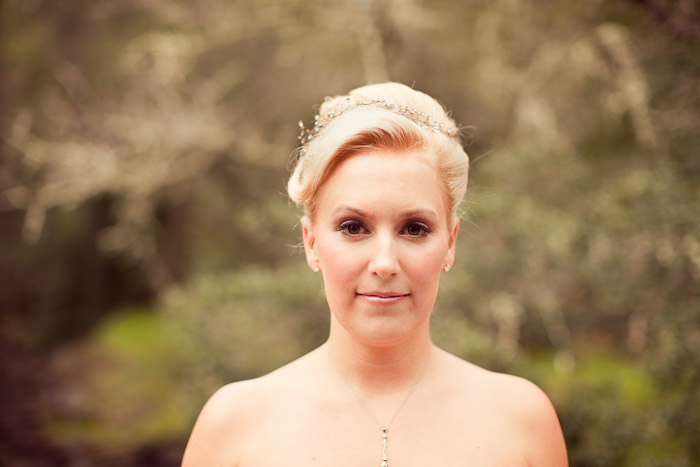 someone forgot to pick up the groomsmen's suits so while they waited we took the groomsmen's photos with them in the hotel robes. So fun!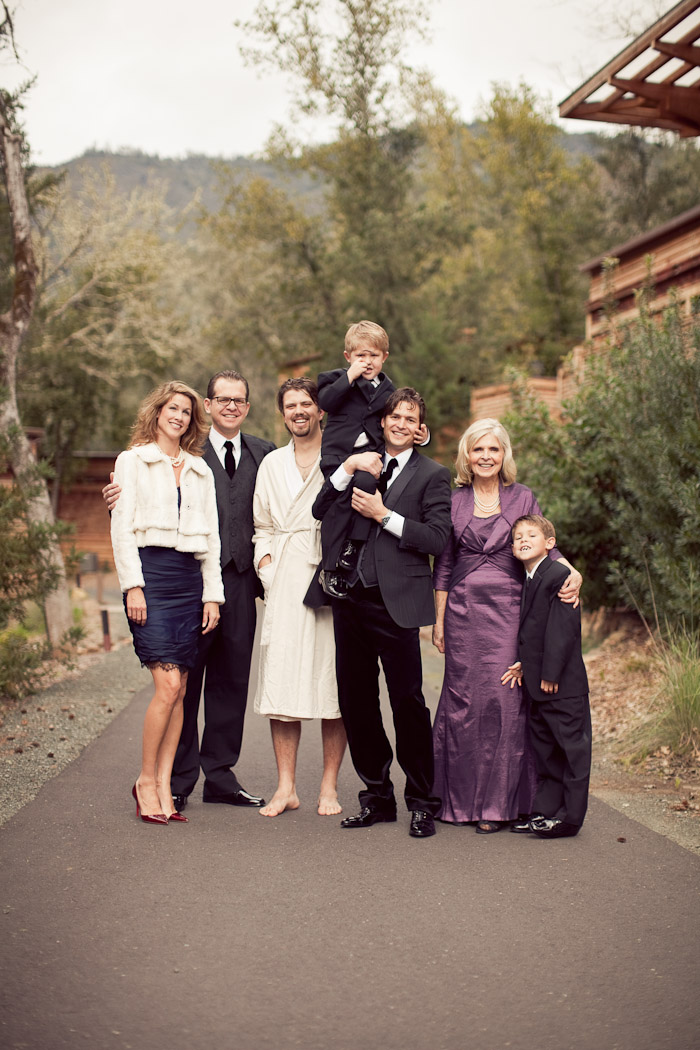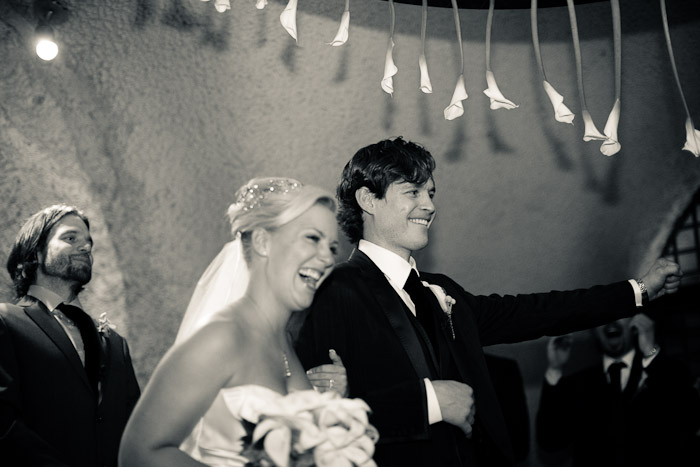 The wine cave was turned into a super chic after party!
It was also a night of bittersweet. Nate's dad is struggling with a terminal illness and couldn't make it to the wedding. However, he recorded a wonderful speech for them which brought tears amongst us all. tearing up while photographing is quite hard. Thank god for Auto focus my eyes were so welled up and blurry. :)
Then everyone when bananas!!