We are so happy to share this wedding and to have it up on Style Me Pretty today! Check it out Here. We had never been to Chicago before this and so we made it a 5 day trip to celebrate our 4 year wedding anniversary. (TMI... but our little baby in the belly was conceived here in chicago, hehe) This wedding at the Art Institute of Chicago was just the icing on the cake of a wonderful trip. It was nothing short of gorgeous,emotional, and full of laughter! Thanks to wonderful Dettagli Weddings for a seamless timeline and Hello Darling for the amazing florals. Since this wedding is filled with some of our favorite photos we have ever taken this blog post is long!!! Enjoy!
I found this pic of Gabby at her house of her playing bride when she was 6 years old.... So perfect for the day.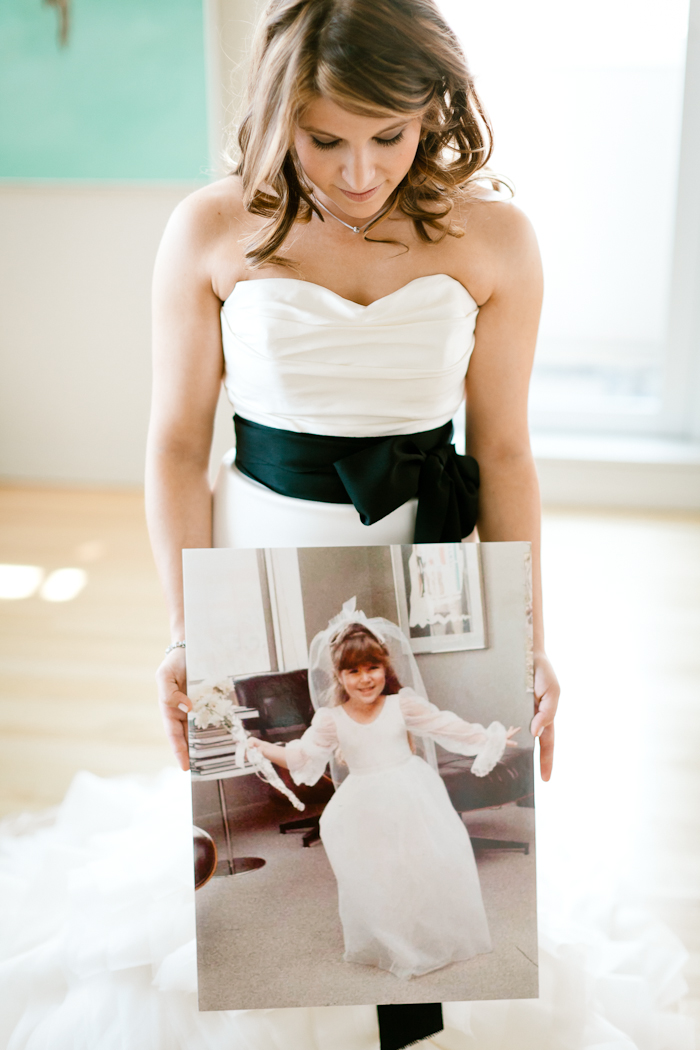 The best "First Look" photo ever.... Gabby's leg peeking out is so great!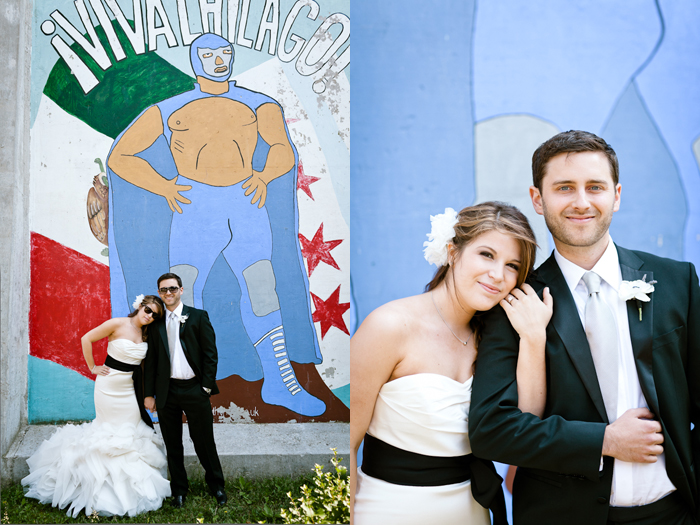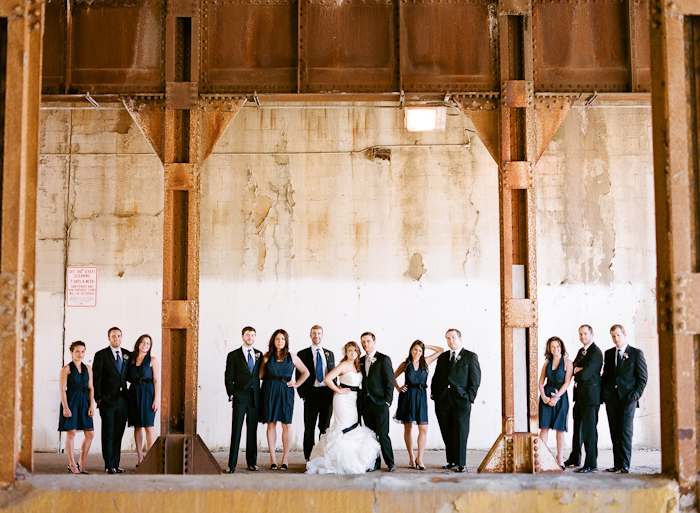 The Bridesmaids shot.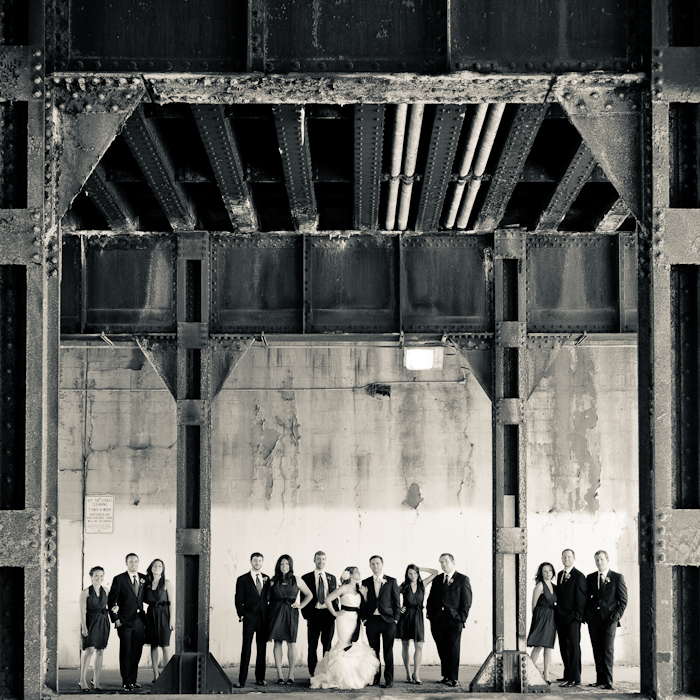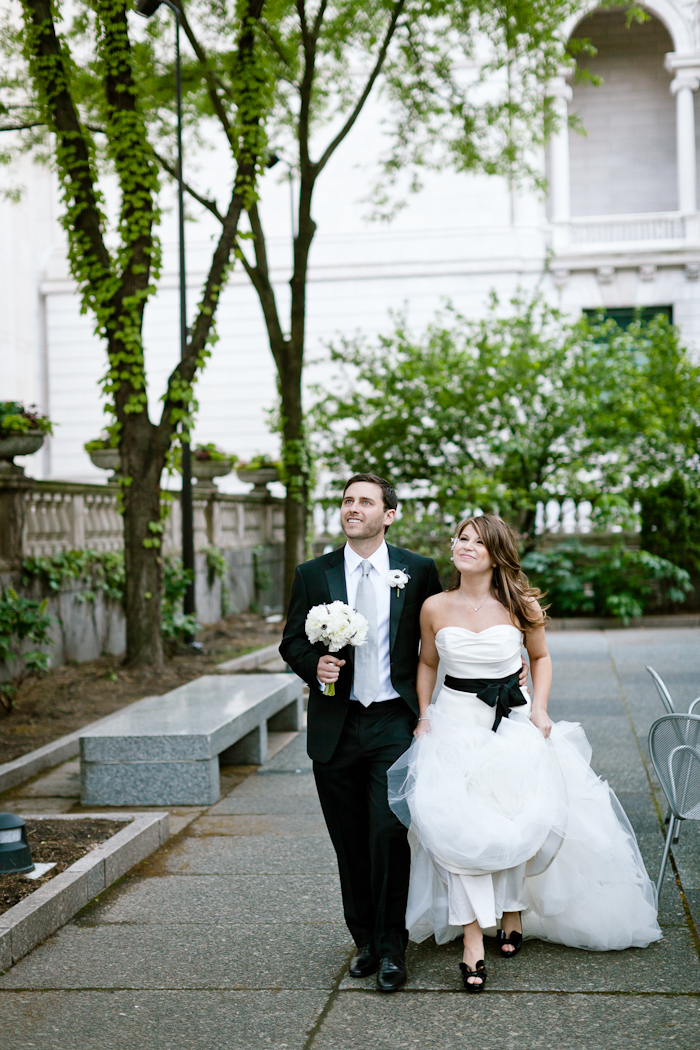 This is our absolute favorite family photo. Completely candid of the whole family enjoying the view of Chicago and watching their friends arrive to the wedding. There was such joy in this room.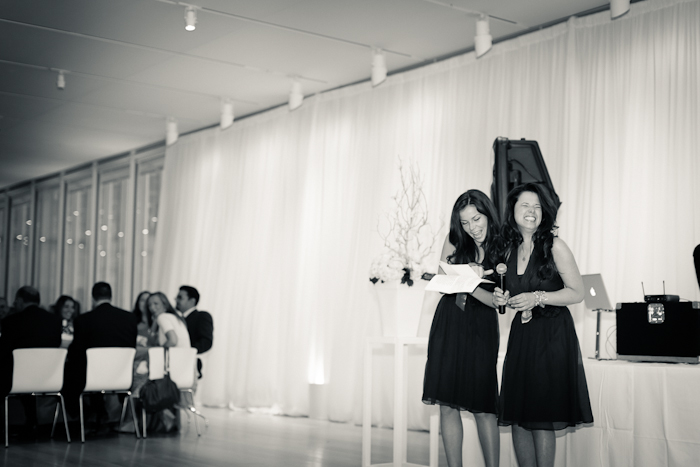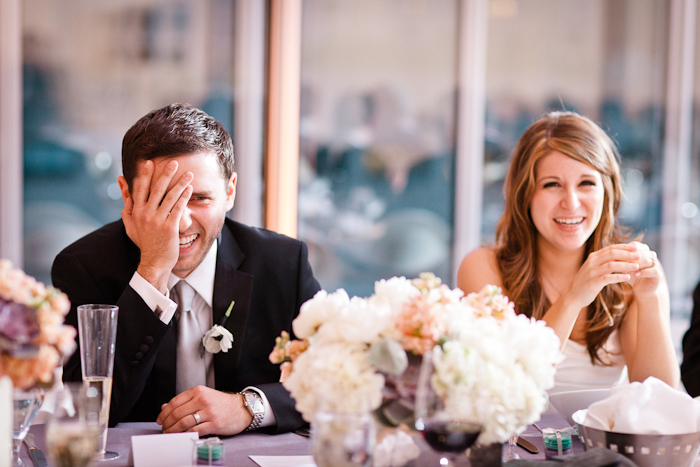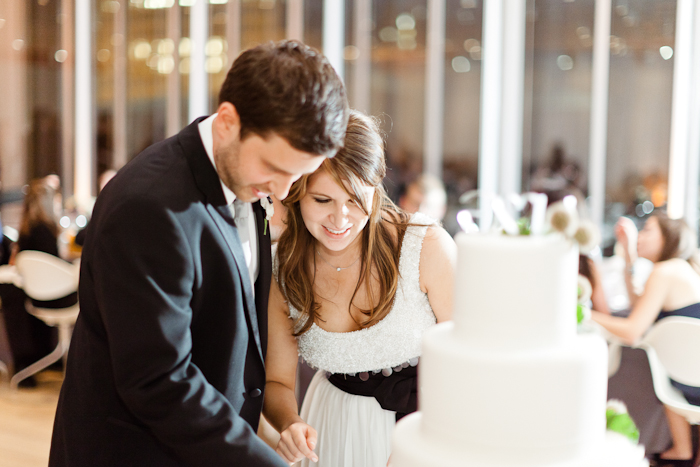 Cameras used: Canon 5D MkII, Panasonic GF1, Hasselblad H2 (film), Yashica 124G (film). Film used: Kodak Portra 400