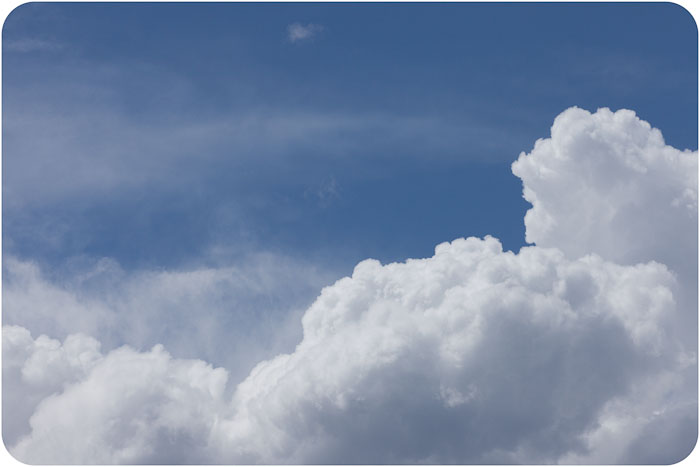 We are SO excited to share this wedding. Not only was it such a beautiful location, gorgeous wedding, and fabulous rainy weather, but the most fun we have had with a couple in a long time. Lindsay and Dan just blew us away with their happiness and welcoming personality. Within an hour of us arriving we were being asked by guests how long we had all been friends.:) And that is how the weekend went, lots of fun, making new friends, and taking beautiful photos. We couldn't have loved this wedding more and their embracing of the rain just made it even better. Love. Love. Love.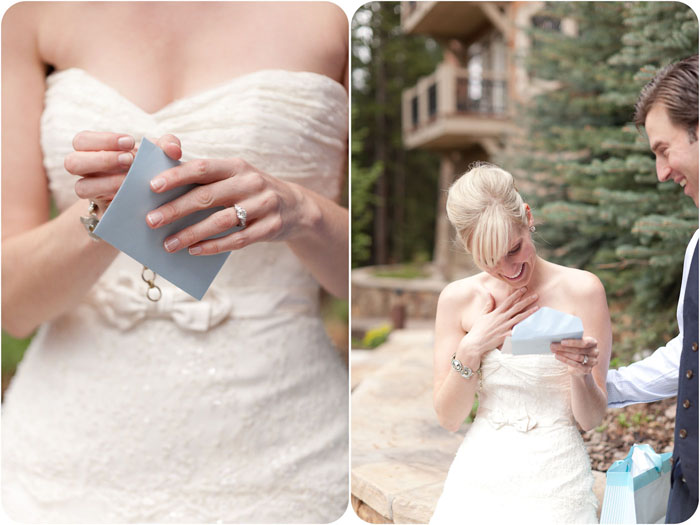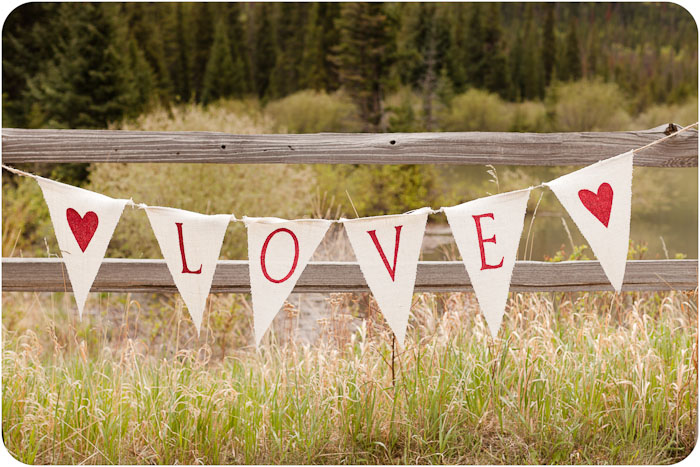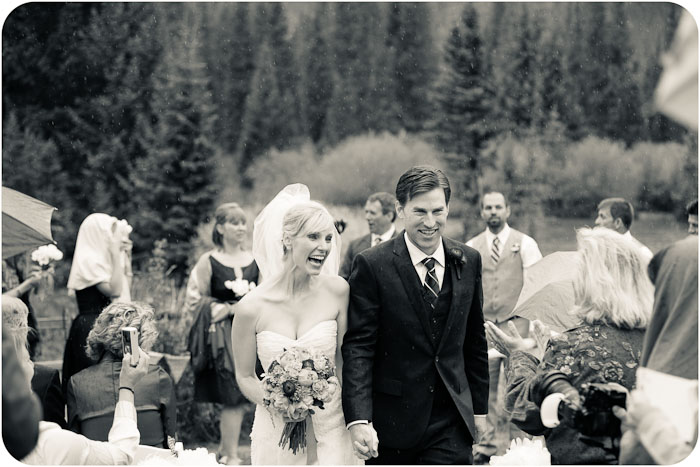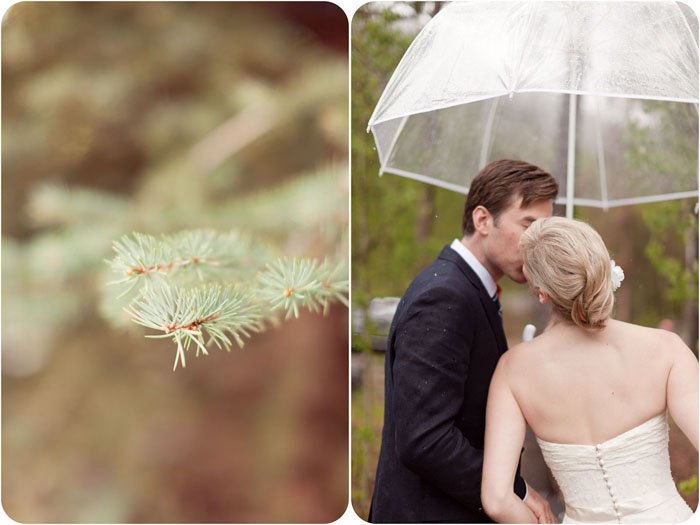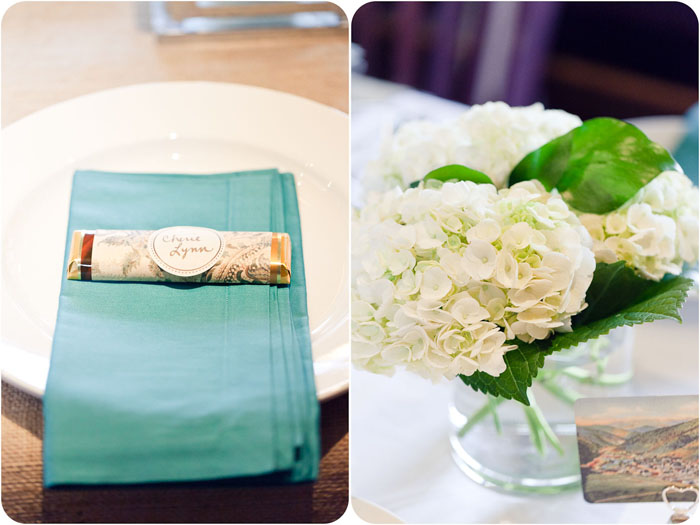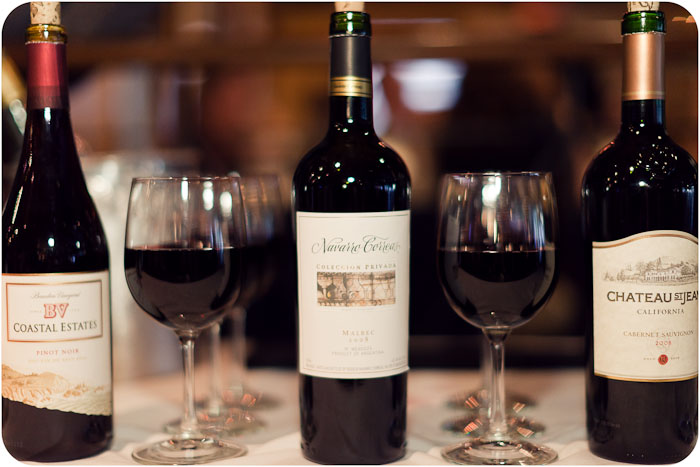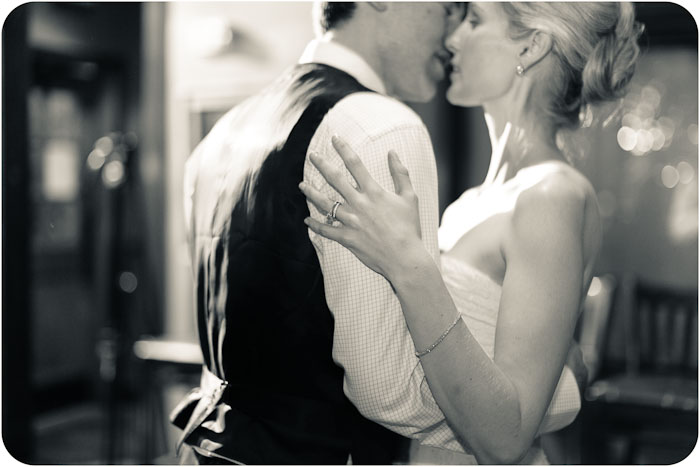 Lindsay's brother and all the bridesmaids did a "Bad Romance" flash mob and it was hilarious!!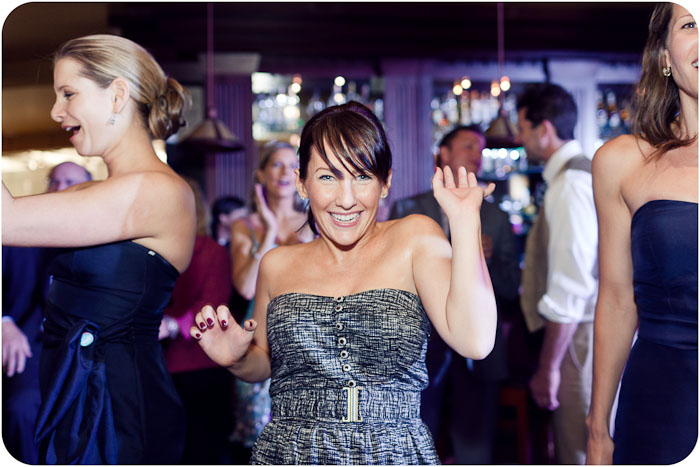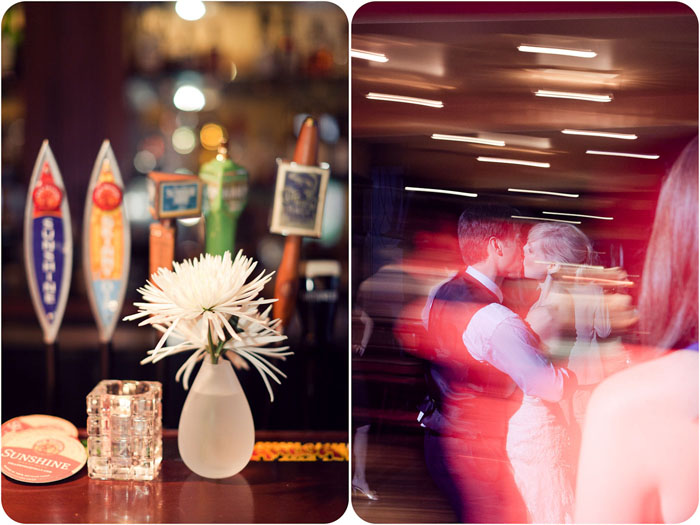 We woke up the next morning to SNOW, it was so beautiful. This was June 13th mind you!!