Love everything about Kauai and this wedding!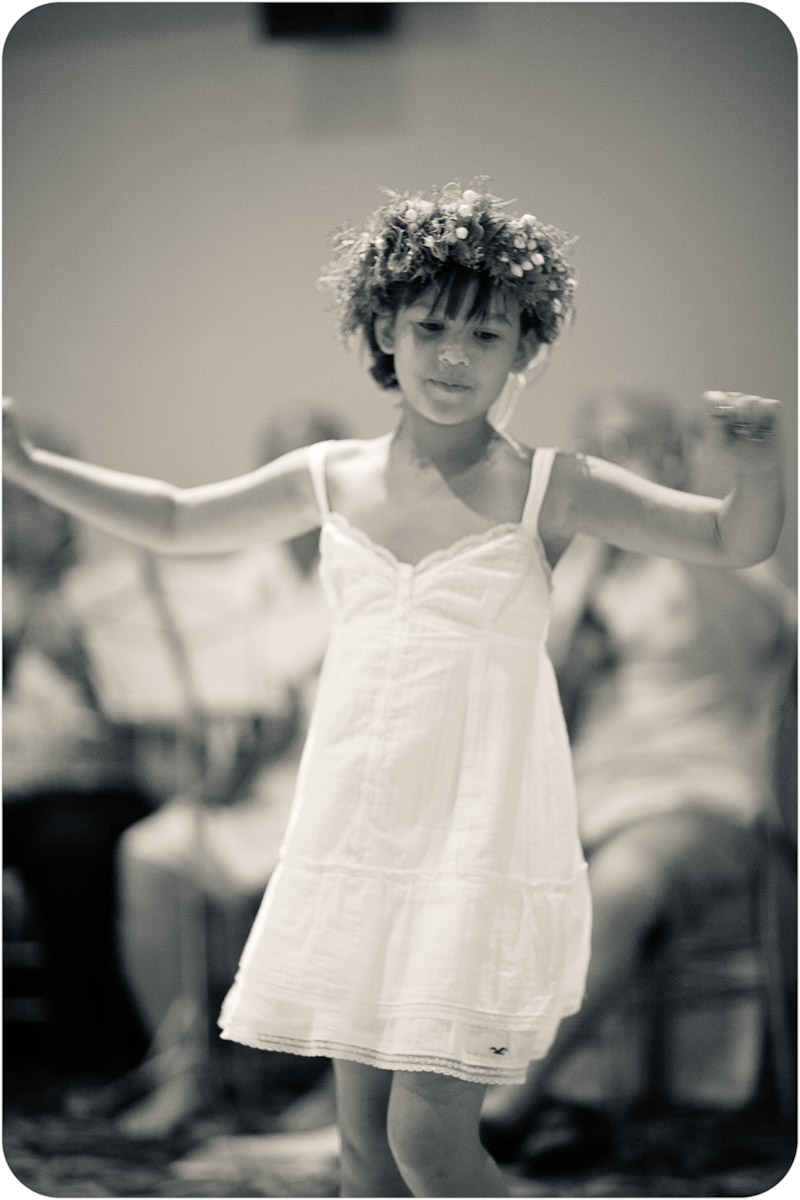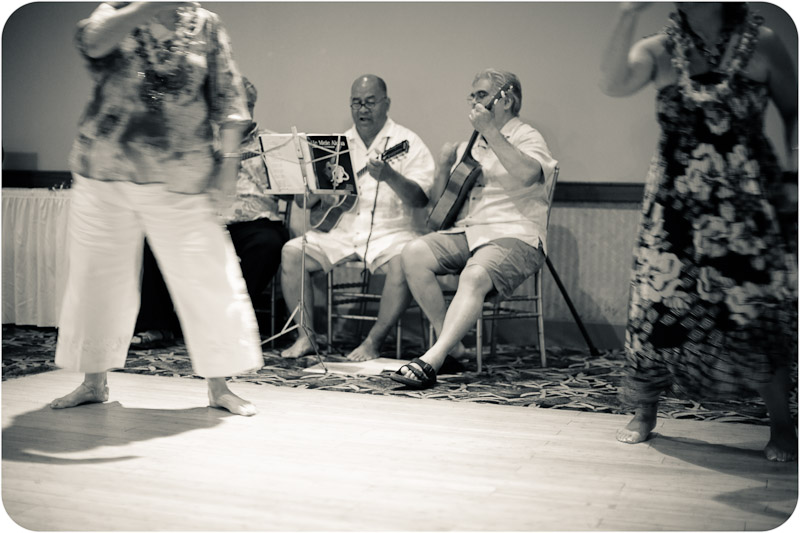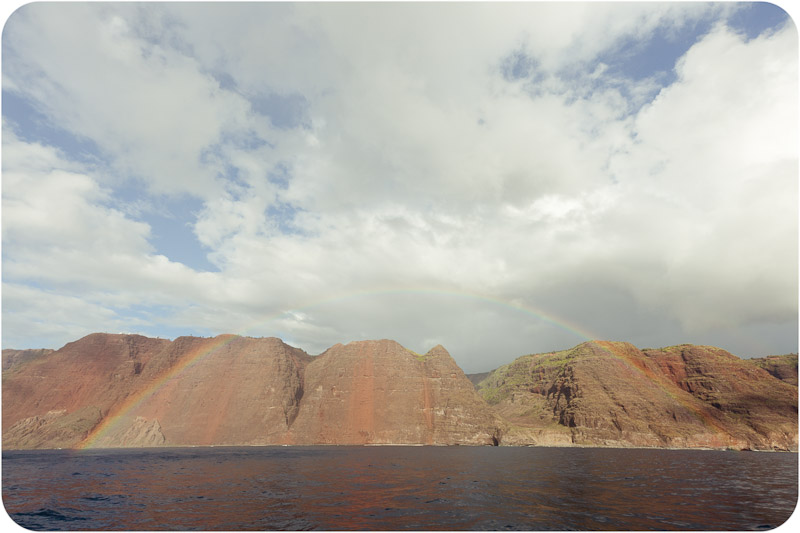 Okay, loads of sneak peeks I know, but as we edit we can't help ourselves....So what makes for a rad Kauai wedding? All this below: Pineapples, shaved ice, floral crowns, peacocks and doves (and chickens LOTS of chickens) colorful shoes, rain of course, walks on a beach, lounging in a hammock, and riding off on a vintage motorcycle. Sweet Kauai bliss.
We are here in Kauai, enjoying our last day of five destination weddings in a row. WOW we have so much to show you. Here are 3 peeks of the last 3 weddings. Each as beautiful as the next. Bali- When we get this post up it will be a long one! (probably more like 3 posts) But this pic pretty much sums up the life of Bali. LOVE & MOTORCYCLES. :)
The Next destination was up the California coast to Solvang for a beautiful wedding with fabulous decor and a perfect Rainbow with no rain!
Then finally we are here in Kauai and what a sweet and relaxed wedding it was. And unlike how most people would have imagined  the wedding to be on a beach, it wasn't! It was in a tropical garden with peacocks, ponds, and shaved ice. Oh but don't worry there are some lovely beach portraits too. :)