Hello fun!! To quote lisa "I've been planning this party for a year, I don't want to miss a second of it!" Cheers to weddings with personality & lots of laughter.
Brent needed a little help tying his tie, so Erin stepped in and Brent took the photos. :)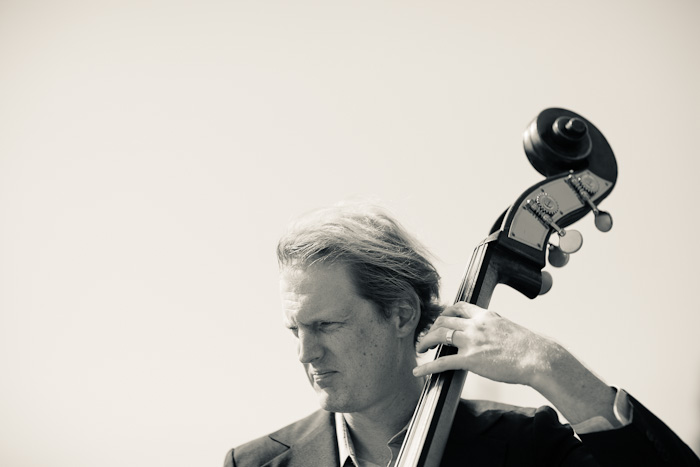 Bridesmaids as flower girls? why not!